The Look of Real Cedar,
With No Real Maintenance.
Weathered Collection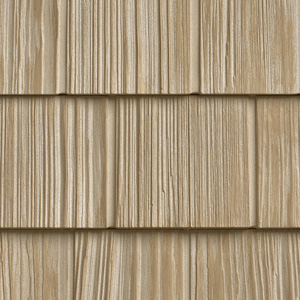 Vanilla Bean (804)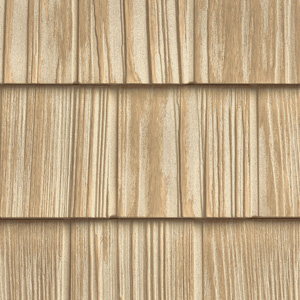 Golden Straw (806)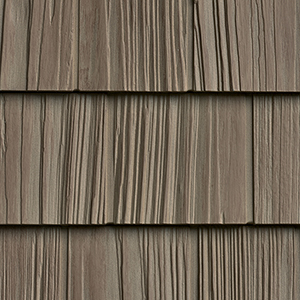 Rustic Cedar (809)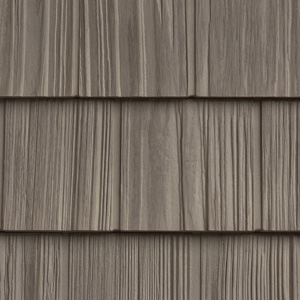 Vintage Taupe (820)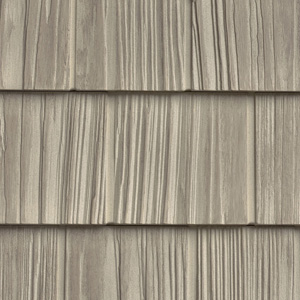 Sandlewood (821)
Harvest Wheat (822)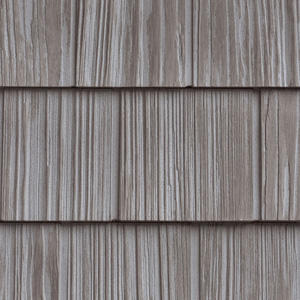 Moon Rock (826)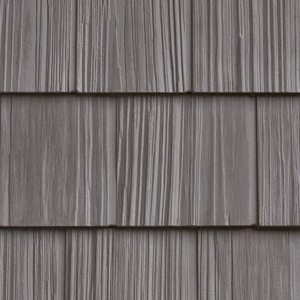 Colonial Grey (827)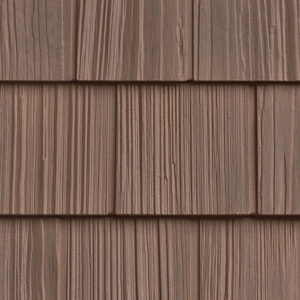 Rustic Brown (828)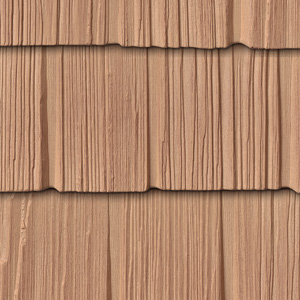 Red Cedar (834)
Traditional Collection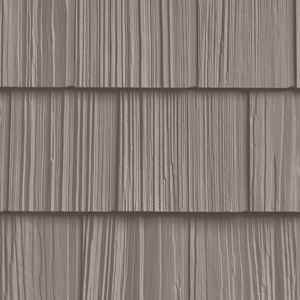 Shadow (008)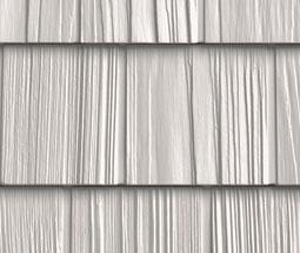 Moonlight (017)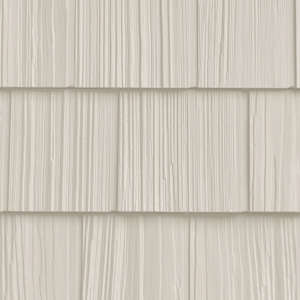 Eggshell (034)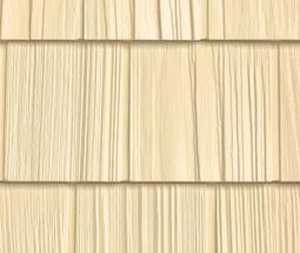 Almond (042)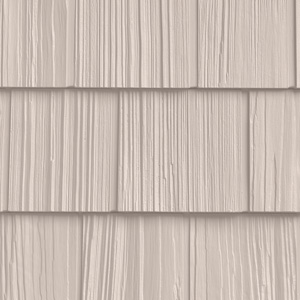 Sahara (048)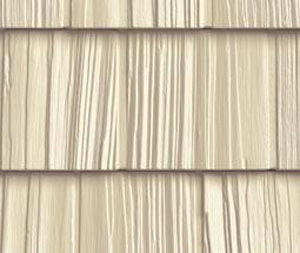 Putty (049)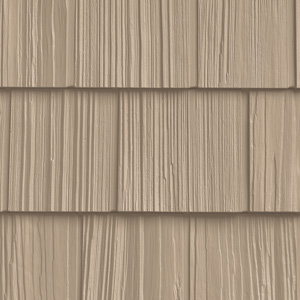 Oatmeal (069)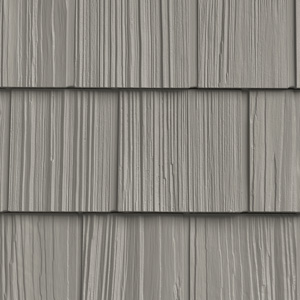 Moss (112)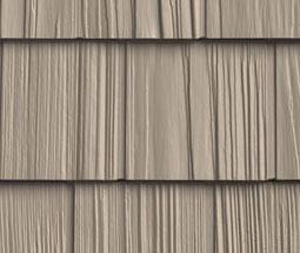 Toffee (246)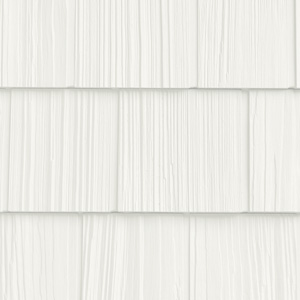 Snow (123)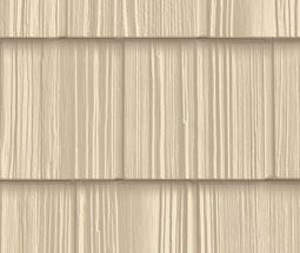 Buscuit (176)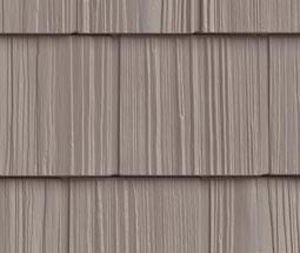 Driftwood (180)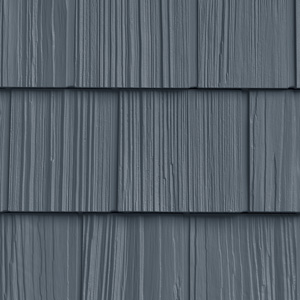 Oceanside (202)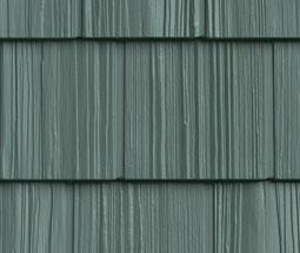 Juniper (230)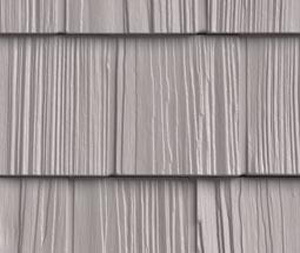 Slate (241)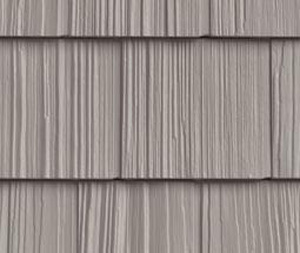 Shale (242)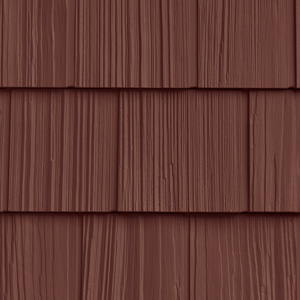 Russett (278)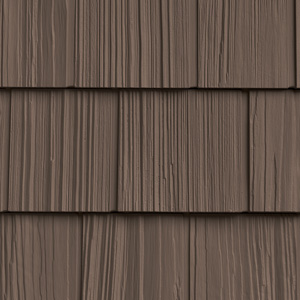 Cocoa (248)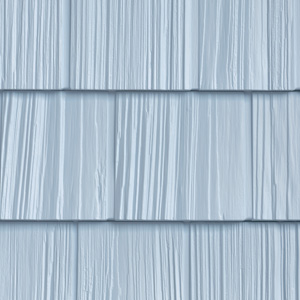 BlueBerry (253)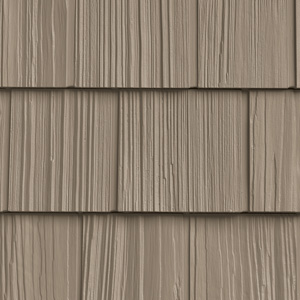 Lite Khaki (095)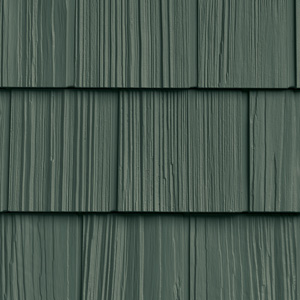 Oak Leaf (658)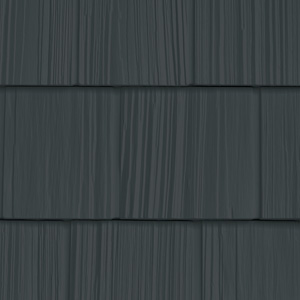 Deep Granite (692)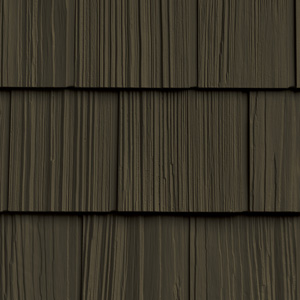 Smoke Gray (528)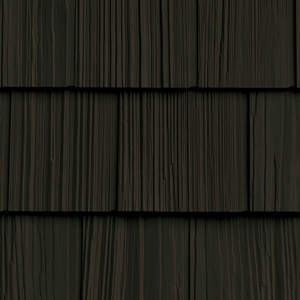 Musket Brown (594)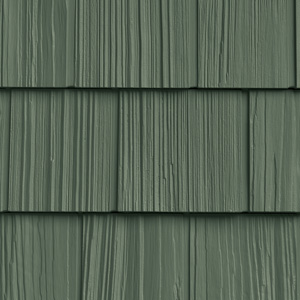 Forest Green (152)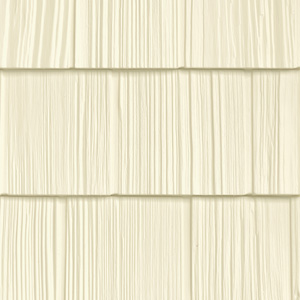 Coconut (622)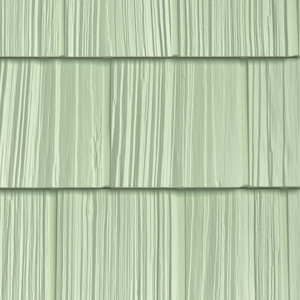 Key Lime (638)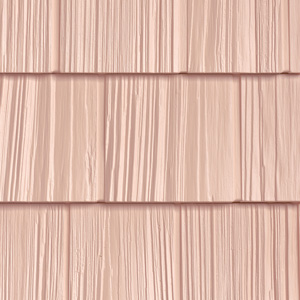 Papaya (640)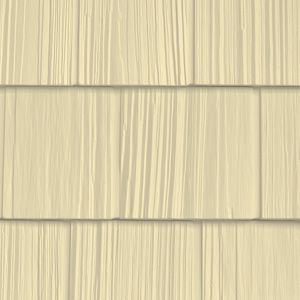 Warm Yellow (524)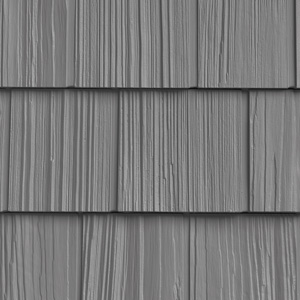 Eastern Grey (258)
Easy to Own, Easy to Love
The most applicator-friendly install available today.

Sturdy 5-foot panels.

Simple one-person installation.

Easy to handle on scaffolding, single panel design.

Easy to cut with snips. Table saw optional.

Nail hole size minimizes panel movement.

Simple left to right installation.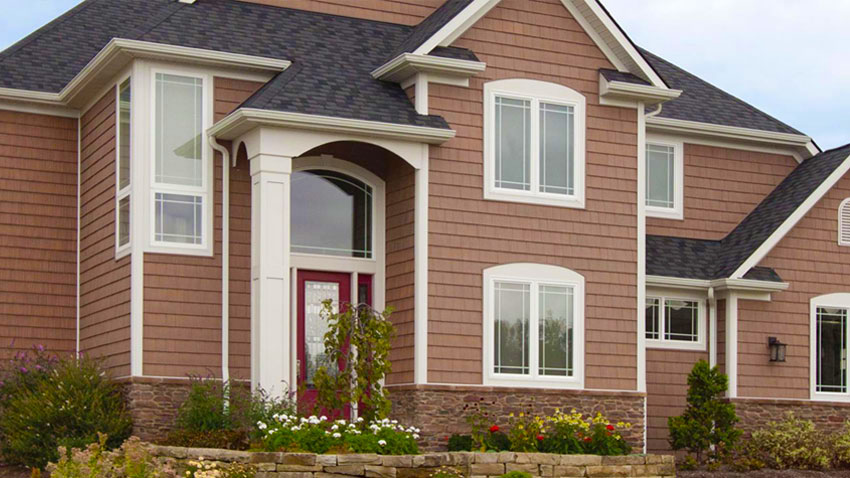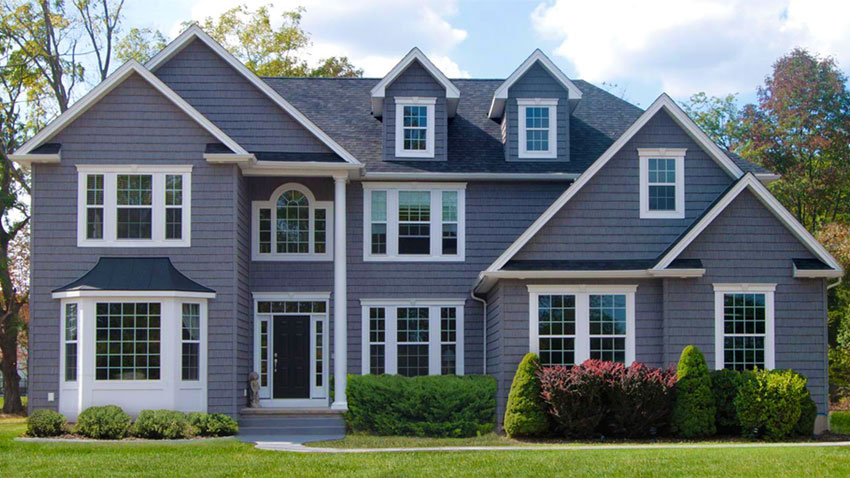 Our Guarantee
For beautiful siding to match your beautiful home, Vinyl Shake is the top performance provider. Choose from our Split or Staggered Shake to demonstrate the extraordinary authenticity of a classy cedar profile. Our Perfection shingles are clean, crisp vertical grains with varied widths for a traditional rustic edge. For a more contemporary look, Shapes is modern and chic.
These easy to own and easy to love siding options create the perfect look for your unique style while adding superior curb appeal. We also provide you with all the of the necessary accessories if you're not needing a complete make-over. Free shipping and free color samples!